This includes a set of consultancy services on the integral parts of environmental management (environmental commitments, permits and procedures, legal obligations and voluntary standards), associated with the correct design, implementation, operation and closure of investment projects. Considering both the entry of a project to the Environmental Impact Assessment System, as well as the articulation of the various associated sectoral permits, to initiate a project and to give it continuity during the monitoring processes and the compliance control.
Management of permits and obligations
Strategy and planning formulation is needed to correctly process all environmental and sectoral permits that are applicable to investment projects. This is in regard to any category and stage of development (pre-construction, construction, operation and closure). This includes the link between each permit and the construction, facilities and activities that make up a project.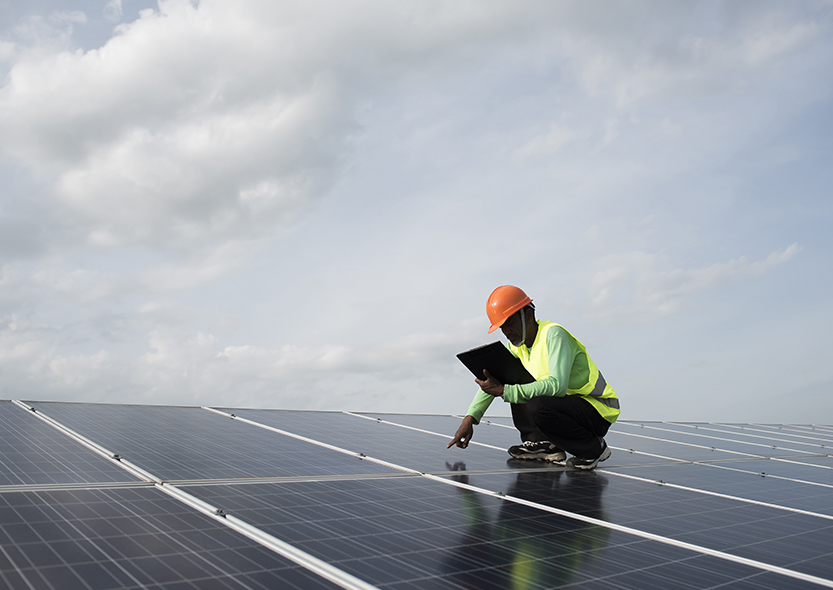 Systematization and monitoring of commitments and obligations
Once the environmental and sectoral permits have been obtained, it is necessary to identify precisely each of the commitments and obligations indicated in each authorization, a stage called systematization of environmental and sectoral commitments.
Optimal identification of compliance verifiers
• Identification and standardization of verifiers related to environmental and sectorial requirements and commitments, according to the requirements of each of the authorizations. In order for the evidence of satisfactory compliance for each requirement, the person responsible for its creation, the delivery and the deadline for each activity are all clearly identified. This activity is key to facilitate the work of those in the organization who are in charge of the verification and to support compliance management, respecting the regulations.